Intellectual property, like any result of labor, needs
reliable protection
Organizing an online film festival will inevitably require you, the organizers, to take care of the copyright protection of the content provided to you for the event. Today, the technology that allows you to do this as reliably as possible is the DRM technology.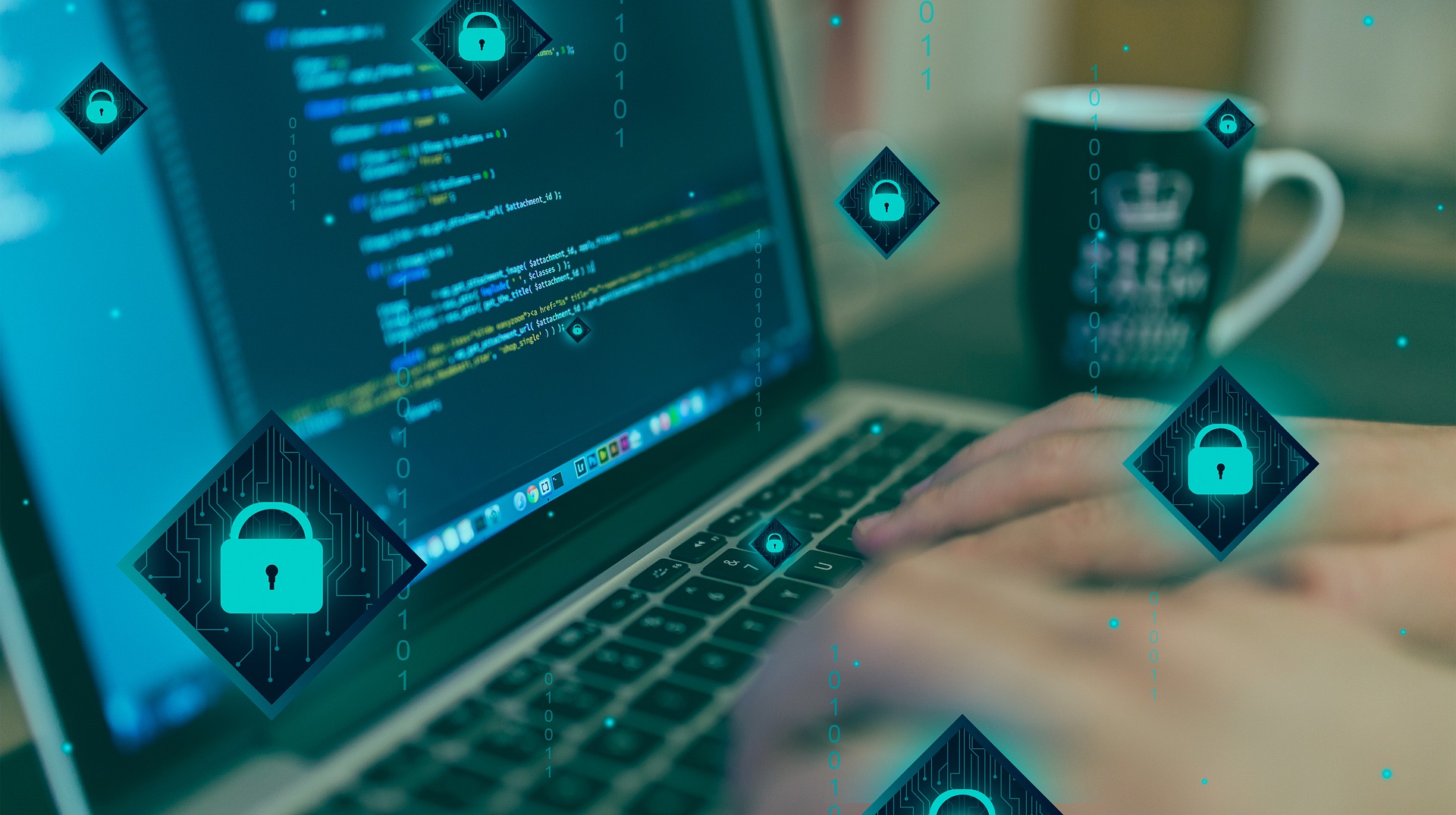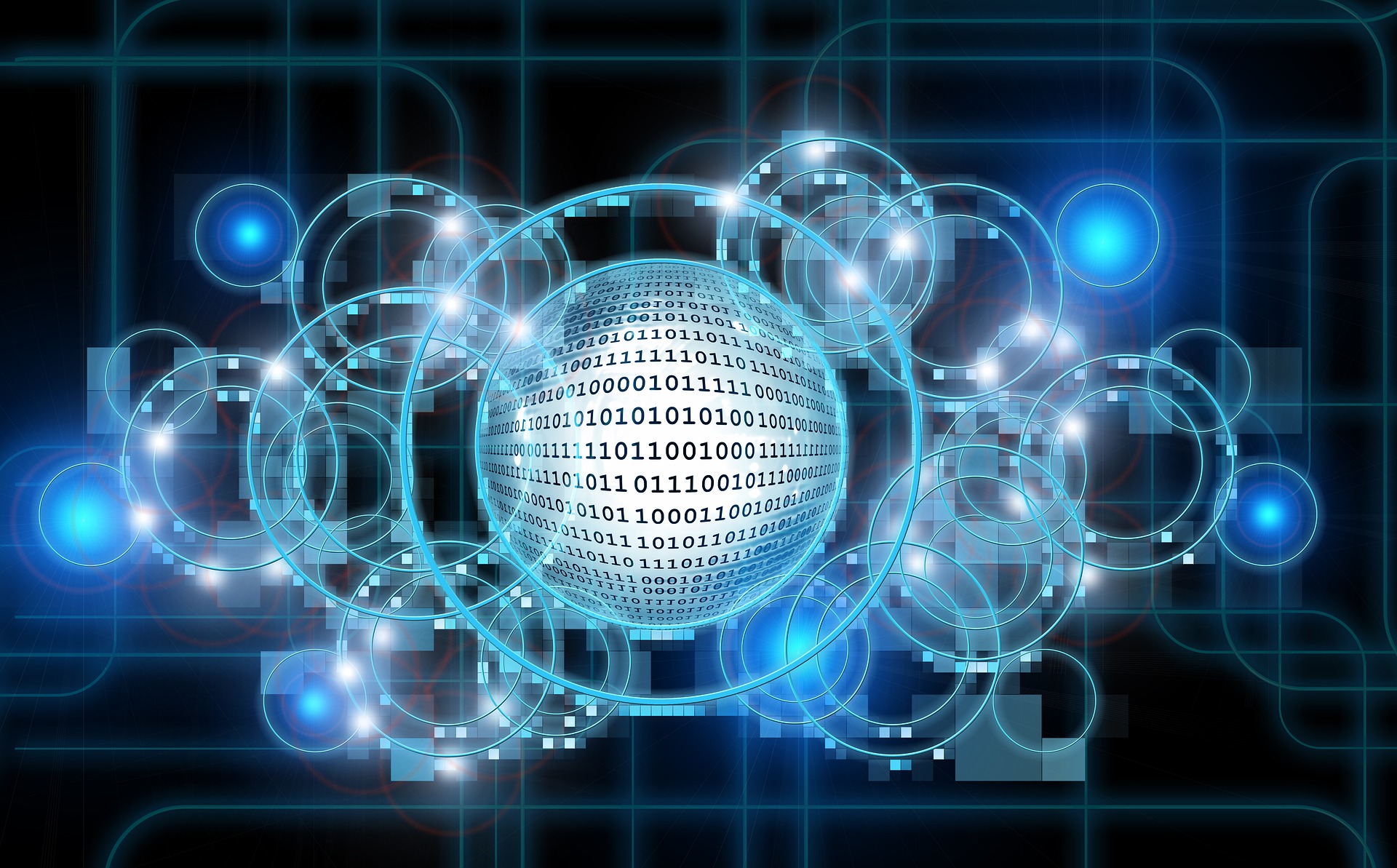 What is
DRM
DRM – digital rights management – software or software and hardware tools that deliberately restrict or impede various actions with data in electronic form (copying, modification, viewing, etc.) or allow you to track such actions.
This type of encryption is required for high quality video content and ensures that playback only occurs on an authenticated video player.
A set of control systems and
access control
At the moment, DRM is used by many companies around the world. Access opens with a key generated upon purchase. Accordingly, the likelihood of hacking and free access is practically zero. However, even the purchase of access does not give the right to full use – copying and modification for the user remains inaccessible or limited.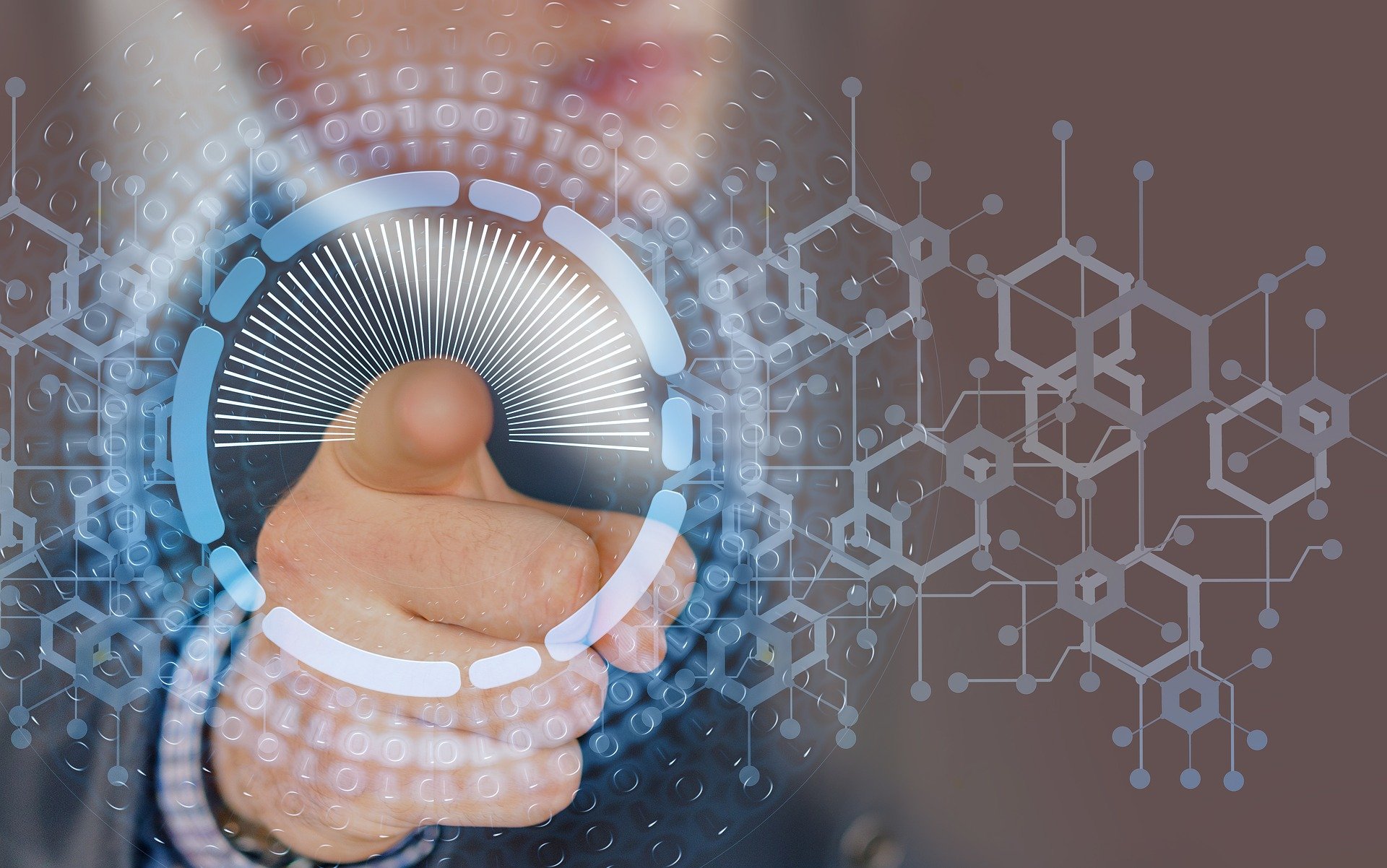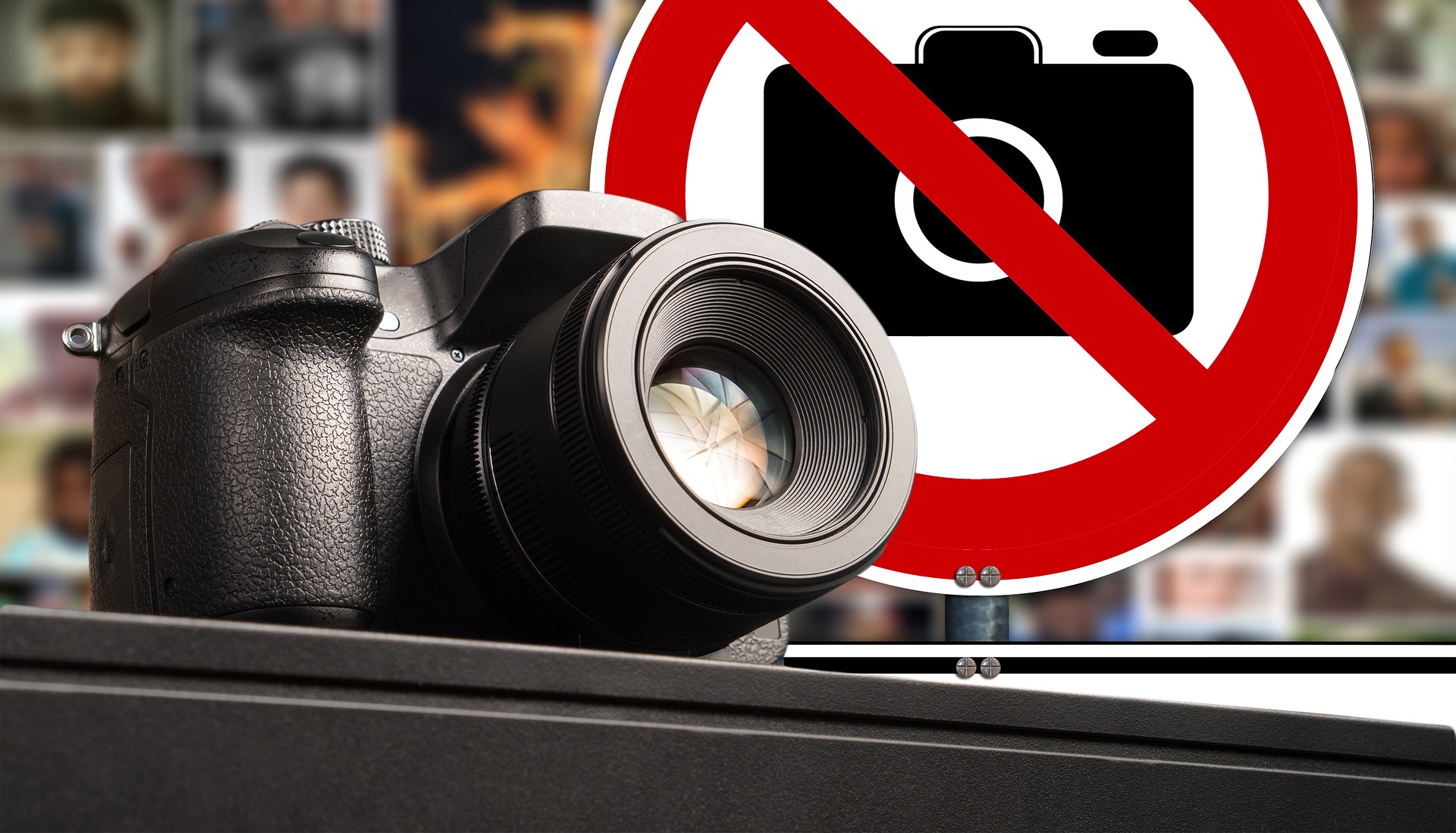 Types of
DRM
There are several main types of Digital Rights Management. Their division is based on the adaptation of technology for specific devices, software or operating systems. We can provide video content protection services based on the following types of DRM: Apple FairPlay, Google Widevine Modular, Microsoft Playready, Huawei WisePlay.
How DRM
works
The principle of all DRM is simple:
the video is encrypted on the server
a user using a browser (or other application) downloads a video
the browser transmits the video to a special component for decryption
content is protected from viewing / modification by the user
the system requests a video content license from a special server
the license server checks the user and makes a decision on issuing a license to him, its validity period and other parameters
the component receives a key to decrypt the video
in case of successful identification – decrypts it
the user gets limited access to the video
Thus, the user is limited in full access to the video, because the main rights to it belong to you. The license can restrict access to video by time and duration of viewing (for example, within a month, but not more than 10 hours), and also allows viewing on analog/digital devices.